Make your biggest asset more valuable
Tech & Solutions
Exhibit Hall Day
Meet the best-in-class tech tools making it all possible
Wednesday, October 16, 2024
Our goal: To connect you with the latest solutions and services to help you maximize your tech stack, leverage the latest new tech, and discover new ways to outsource. See all of this first-hand at our one-of-a-kind Exhibitor Day. Talk about a win-win.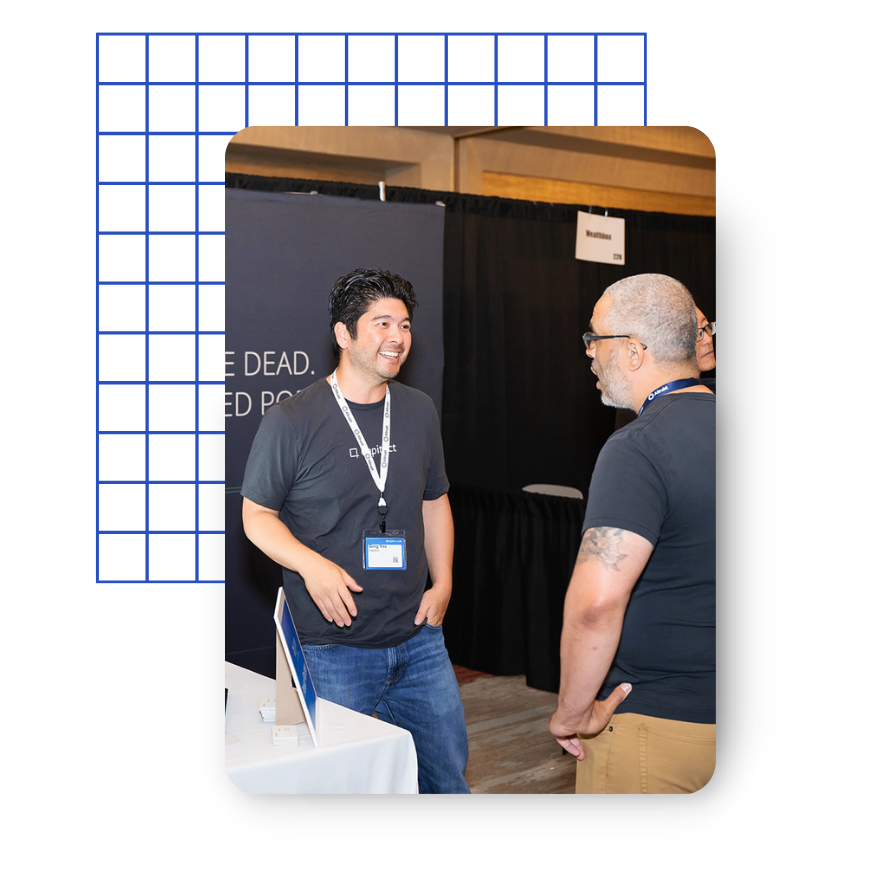 See what's possible at XYPN LIVE
Stay Ahead of the Curve
Maximizing the investments you make in your firm is what we're all about. Take the opportunity to connect with industry innovators on one of the most unique days of XYPN LIVE: Exhibit Hall Day.
XYPN Partners
We've vetted partners for service quality and evaluated their offerings to find best-in-class solutions specific to the needs of our members.
Tech Showcase
Want the 4-1-1 on tech integration? Power users in the Network team up with a select group of tech solutions to demo exactly how tech works best in their practices day-to-day.
AdvisorTech Expo
Next-generation clients expect next-generation solutions. The AdvisorTech Expo makes finding the latest FinTech a breeze.
Exhibitors
We're not interested in wasting your time—that's why we're intentional (read: picky) about the exhibitors we accept, inviting only those who are most relevant to your practice.




There's a lot to keep track of as a firm owner.
Take a break from working IN your business to work ON your business.