10 Years of Making It Possible
From wherever you are to wherever you want to be—we'll be your guide.
OCTOBER 15–17, 2024 → MINNEAPOLIS, MN
Imagine Your Business. Your Way.
That's at the heart of XYPN LIVE.
Since XYPN LIVE 2024 marks the 10th year of seeing what's possible, we're shaking things up to celebrate. We're in the business of empowering financial planners to: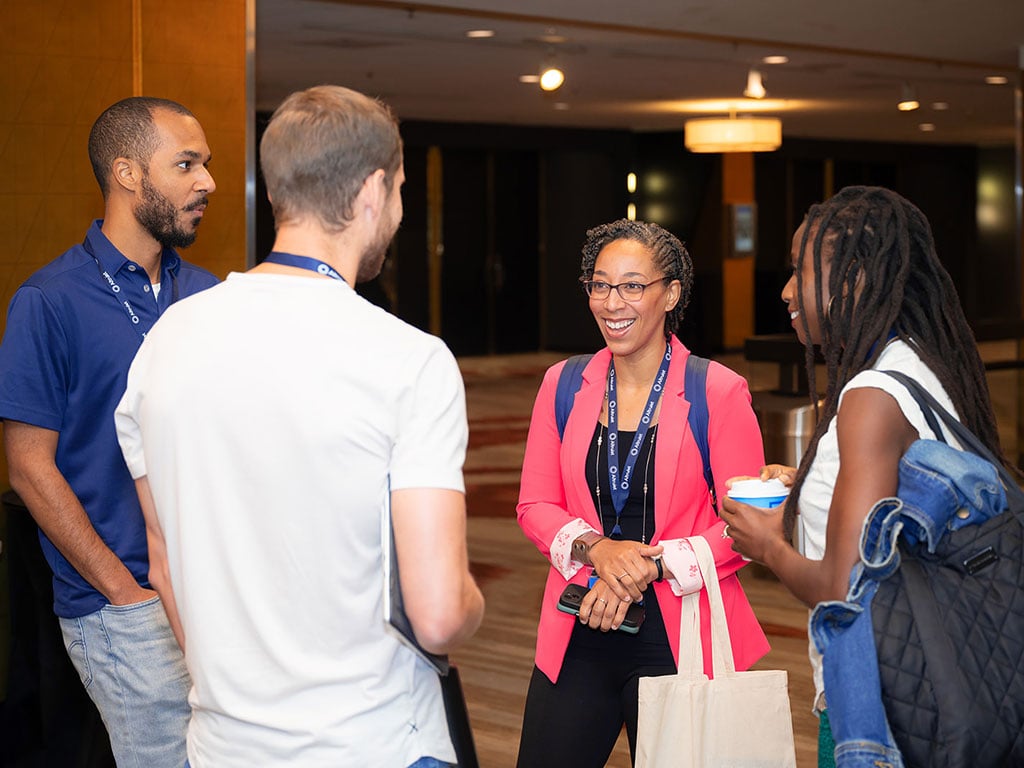 You deserve to feel the support of the Network behind you and discover what it feels like to be independent, but never alone. We've seen how impactful shared experiences and meaningful connections can be for you and your firm. So we set the stage for you to find your people at XYPN LIVE!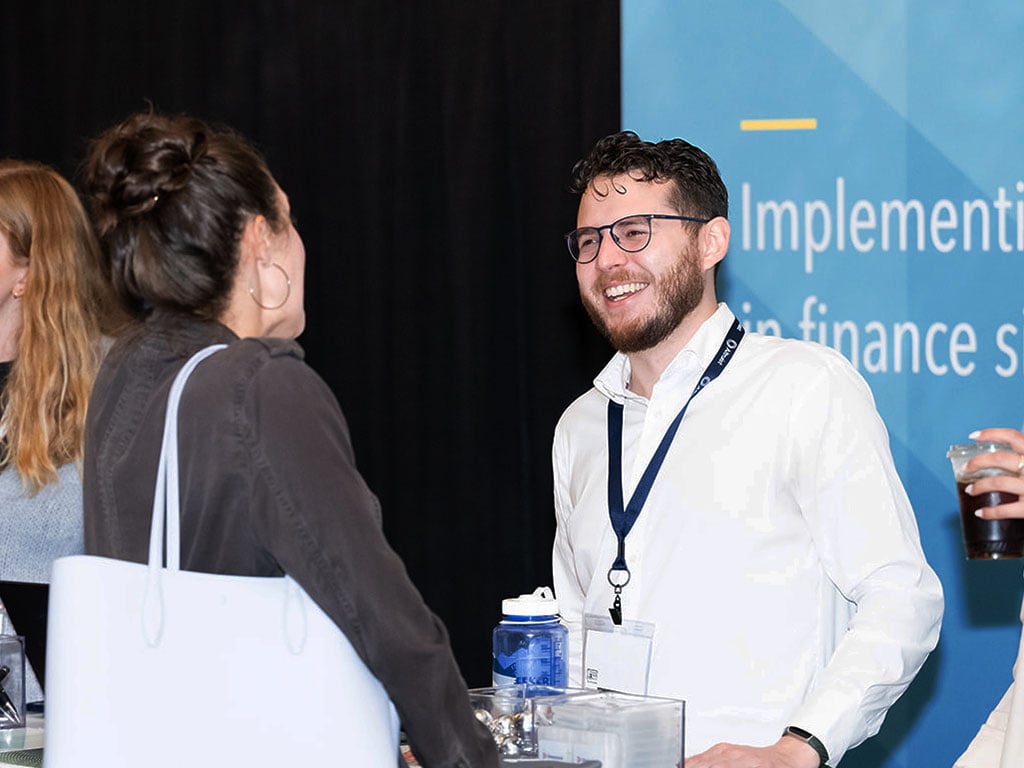 Whether you're a firm of 1 or 100, this is your opportunity to meet your Network Partners, see what's up-and-coming in FinTech at the AdvisorTech Expo, and look behind the curtain at the Tech Showcase to see what tech XYPN members are using to maximize their practice.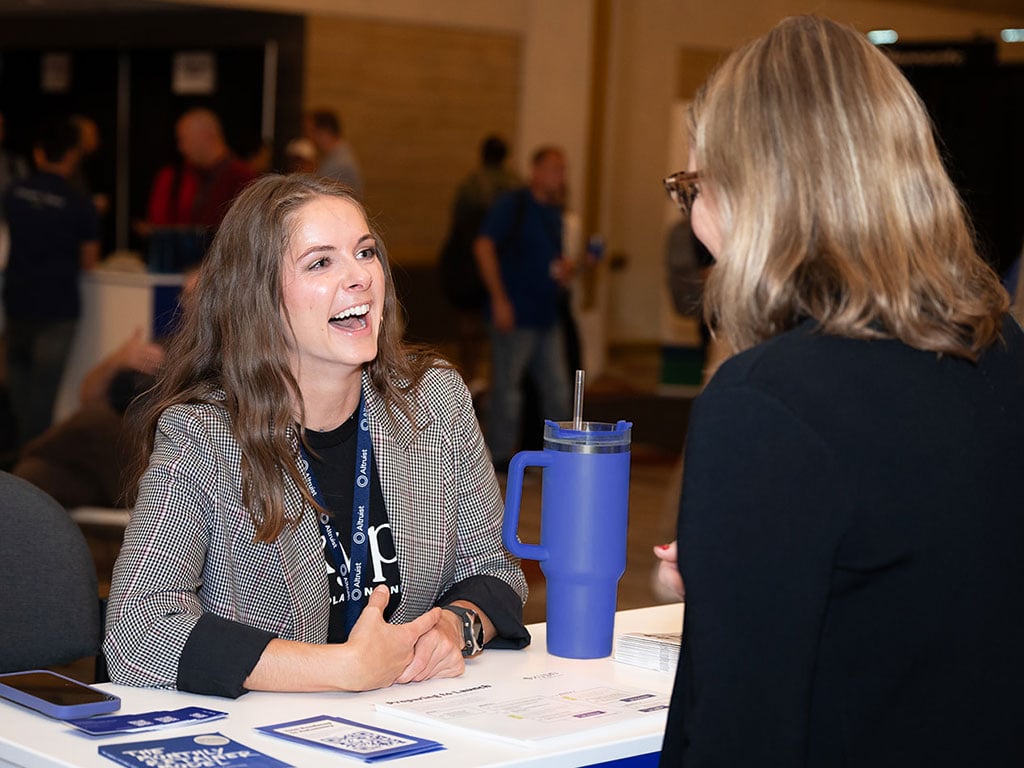 Every problem has a solution, and every solution has an expert. In the spirit of making it possible, we're bringing together the best of both worlds at XYPN LIVE. From peers who've been in your shoes to industry experts, we're packing the content schedule with real, actionable, advice.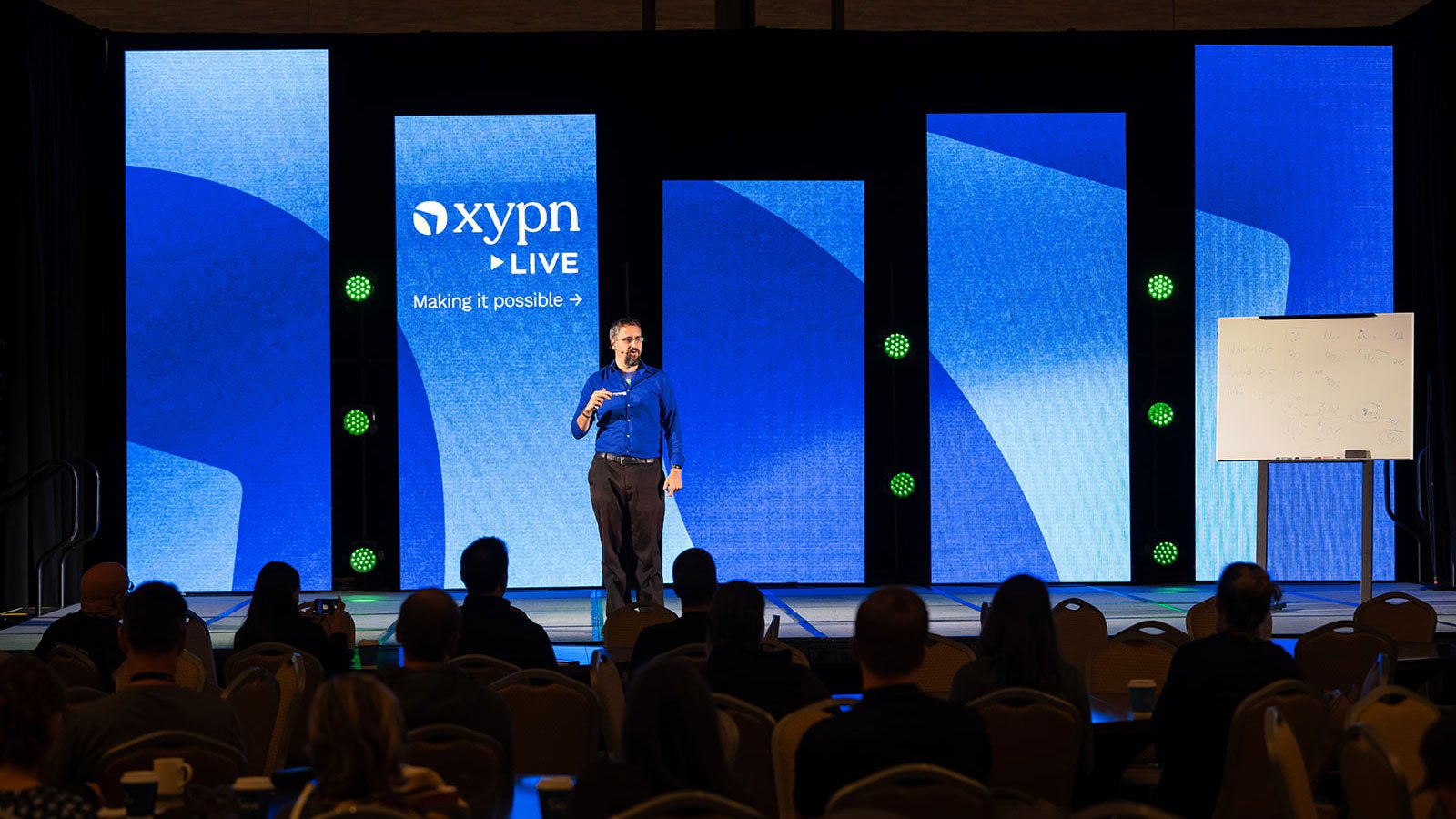 See what's possible
Now is the best time to make plans to join us in Minneapolis, MN. Stay for less at the Hyatt Regency with our discounted room rates.
You could just take our word for it
Or you could take theirs
There's a lot to keep track of as a firm owner.
Take a break from working IN your business to work ON your business.