Independent but never alone
Community & Connection
The Power of the XYPN Community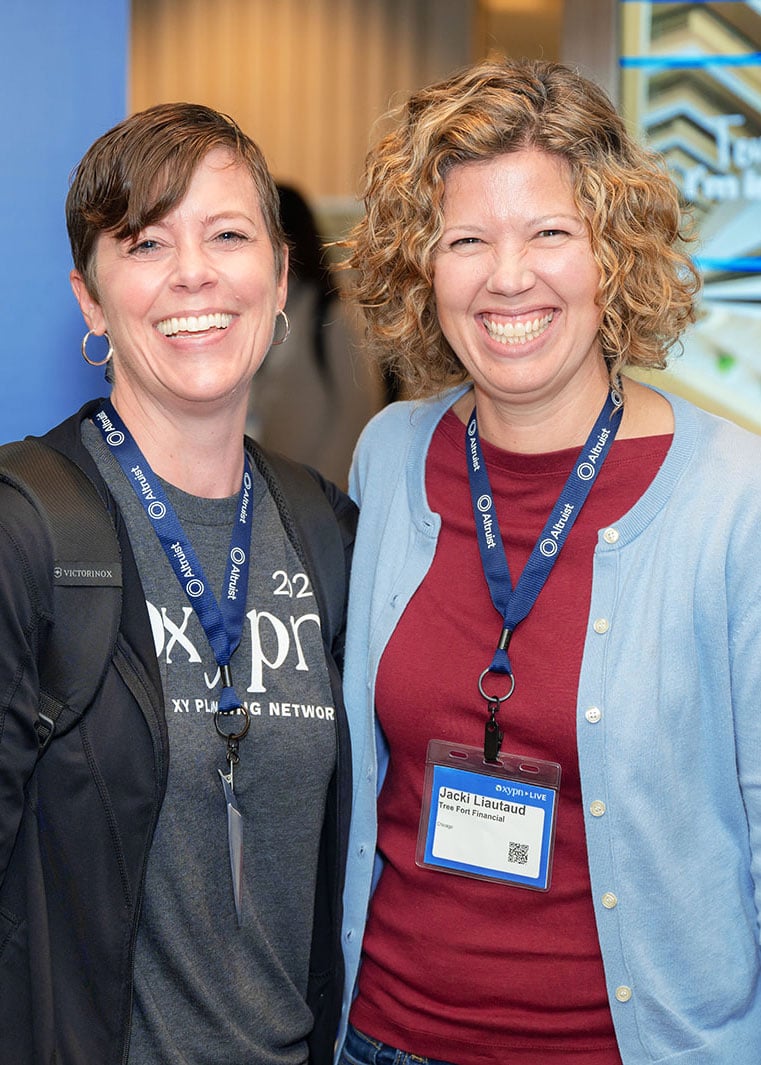 Find Your People
The most important part of membership is the community—that's what we're all about—so let's get you plugged into our network at XYPN LIVE. From raising fees to hiring employees, your network gives you the confidence to know your worth. Let's take your network one step further.
We've made sure that the conference blueprint is jam-packed with Roundtables, Panels, and Huddles that are designed to help you connect with advisors who are in the same phase. Get ready to walk away with fresh ideas, new solutions, and—most importantly—meaningful connections.
Looking to connect ahead of the conference?
Join us at XYPN LIVE Link-Up!
First time attending XYPN LIVE? Or maybe your first time in a while?
Don't go in alone.
Before you head to Minneapolis, connect with other attendees at the XYPN LIVE Link-Up to get the most out of your experience before you even step foot in Minnesota. Get the inside scoop on how to make the most of the conference line-up, where to go for what while you're at the conference, and avoid any dreaded awkward silences during networking events. This is your opportunity to head into the conference confident you can find familiar faces in any room.
You'll walk away with a content compass for navigating the conference and answers to all your lingering conference questions. Plus, who doesn't want connections ready to jump right in with you?
Registration coming soon!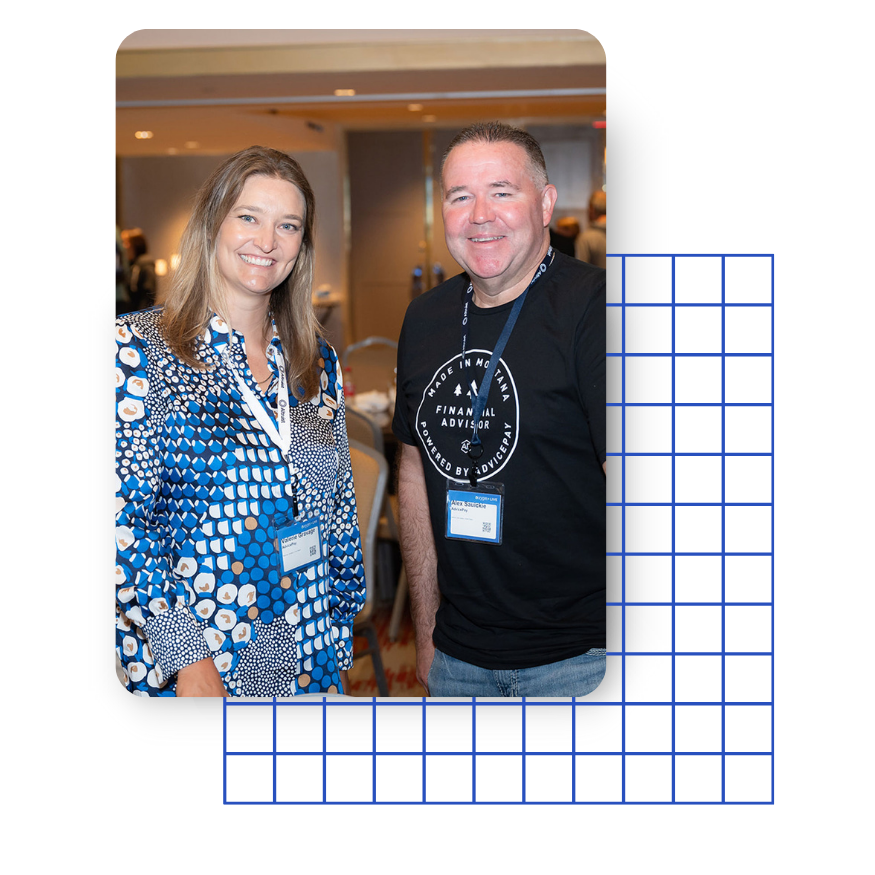 There's a lot to keep track of as a firm owner.
Take a break from working IN your business to work ON your business.