Share your expertise
Apply to Speak
Should I speak?
Short Answer? Yes!
We're looking for sessions that help XYPN LIVE attendees pursue independence and freedom, to build their success their way. Real people offering real advice, to get advisors from where they are to where they want to be—that's our goal.
DEADLINE:

FRIDAY MARCH 29, 2024 AT 11:59 PM MT.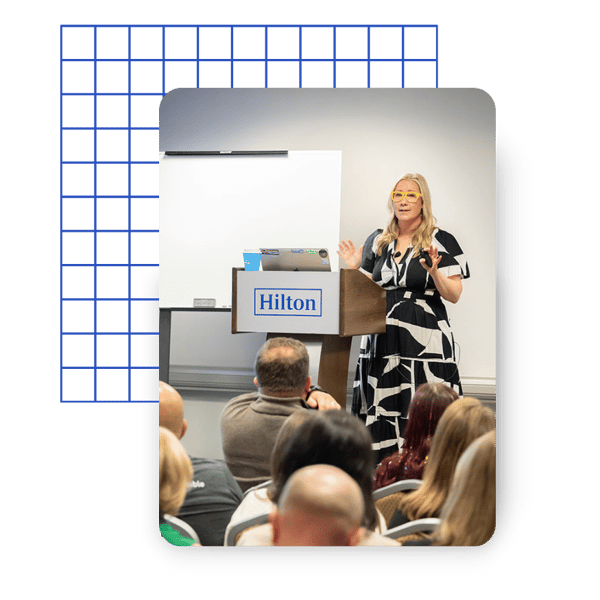 You've got options!
Conference Session Types
Find your fit with the four-session types at XYPN LIVE. No matter what session type calls your name, your session will address the unique needs of XYPN members as entrepreneurs and fee-for-service, fiduciary, financial planners.
What you can expect as a speaker
As an XYPN LIVE speaker, you'll receive a complimentary conference pass (if you already purchased your pass, you'll be reimbursed!).

You'll work closely with the XYPN team to design a high-quality session and receive templates, training, and individualized support for your session.

You'll make a huge impact! Your expertise and insight will be part of a conference buzzing with energy and excitement, and you'll walk away with new connections and enthusiastic fans.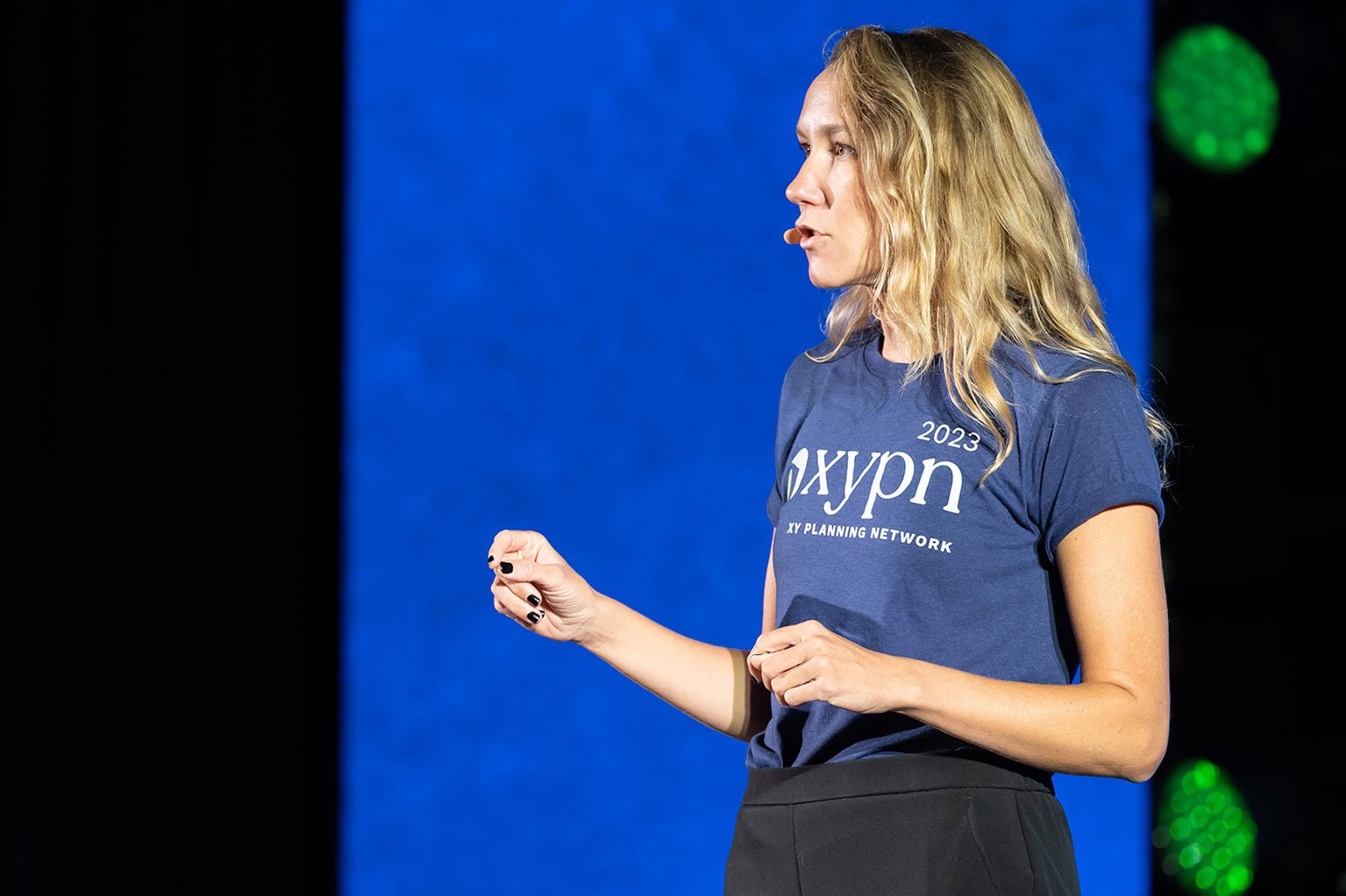 Personal promotion and sales pitches are welcome in the exhibit hall, but not on the stage—selling from the stage during sessions or community events is prohibited.
Frequently Asked Questions
There's a lot to keep track of as a firm owner.
Take a break from working IN your business to work ON your business.